Our Ministries
We are a vision oriented and purpose driven church. A place where purposes are discovered, and destinies fulfilled.
We believe in the power of community and service. Joining a ministry is a wonderful way to connect with others, grow in your faith, and make a positive impact on the world. We offer a variety of ministries to suit your interests and talents. Explore our ministries below and find the one that resonates with you.
Spiritual Growth: Joining a ministry provides opportunities to deepen your faith, understanding, and relationship with God.
Fellowship: Ministries are a place to build meaningful relationships with fellow church members.
Service: Get involved in making a difference in our church, our community, and beyond.
Use Your Gifts: Discover and use your unique talents and skills to contribute to God's work.
Sense of Purpose: Being part of a ministry gives you a sense of purpose and fulfillment in your faith journey.
How to Join:
To become a part of one of our ministries, simply reach out to any of the church ministers of fill out the contact form on the contact page, we will be happy to welcome you and provide more information about how to get started.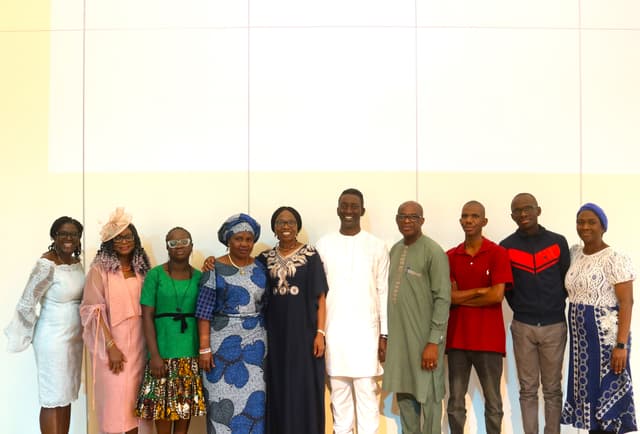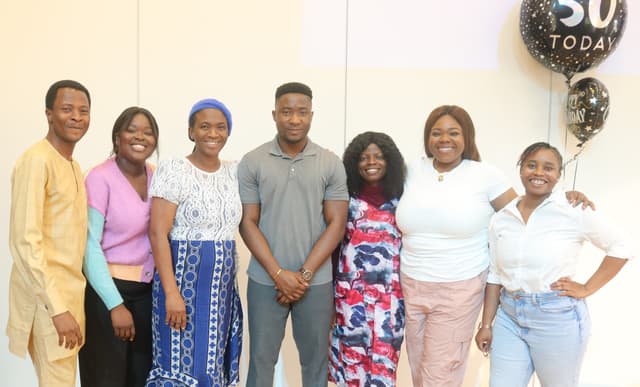 Men of Destiny
HOJFAN Men's Fellowship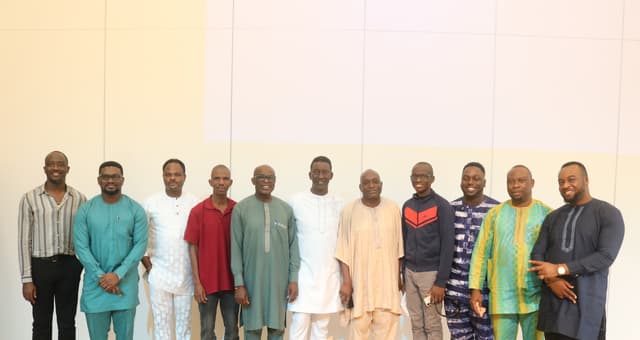 Women of Substance
HOJFAN women's fellowship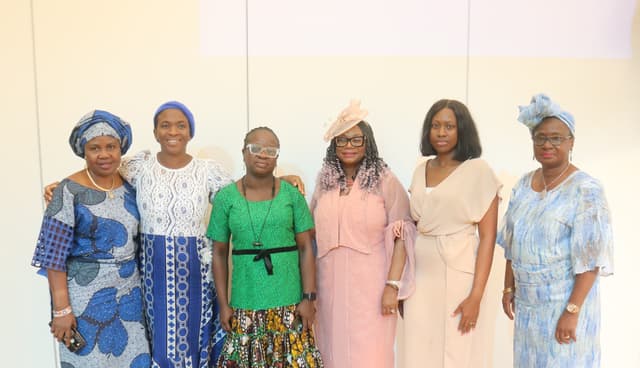 Children
Looking after our future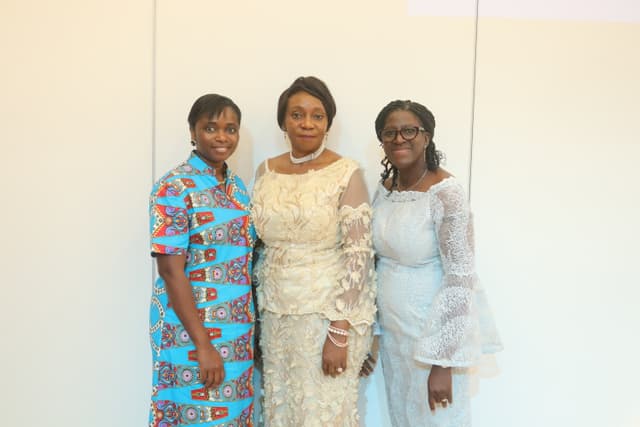 Welfare
Looking after our members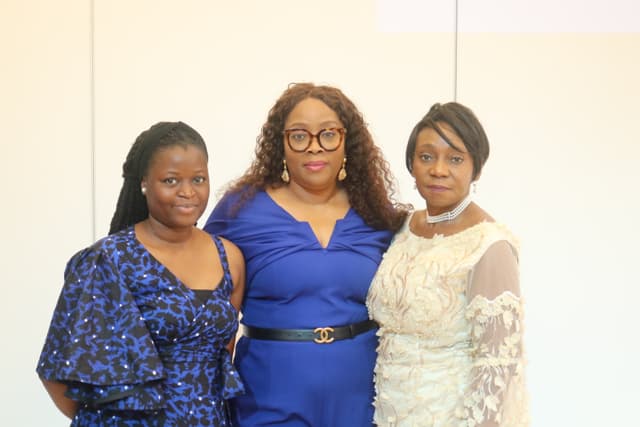 Technical & Media
Our media ministry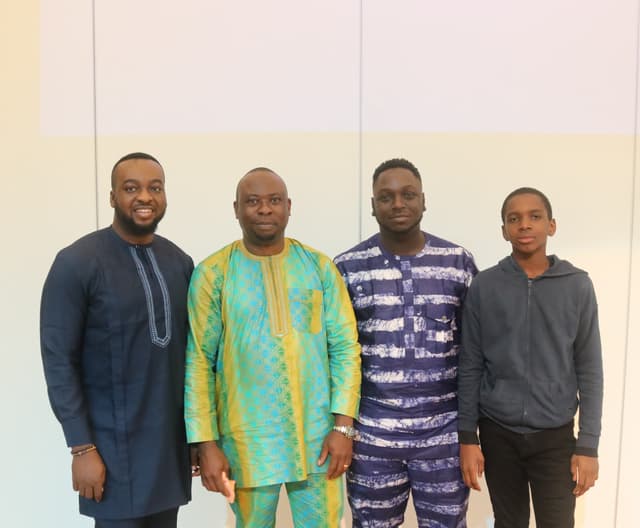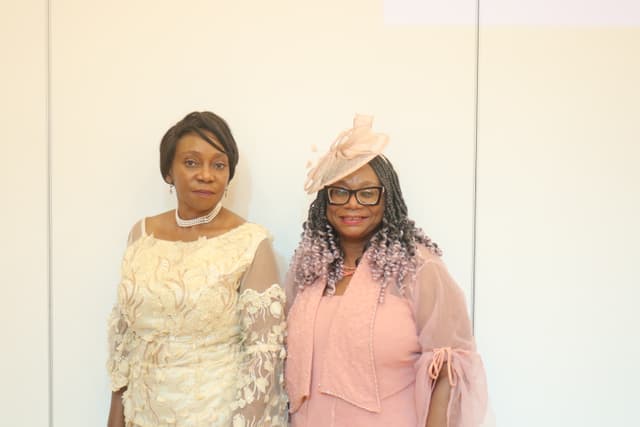 Singles Connect
Our singles ministry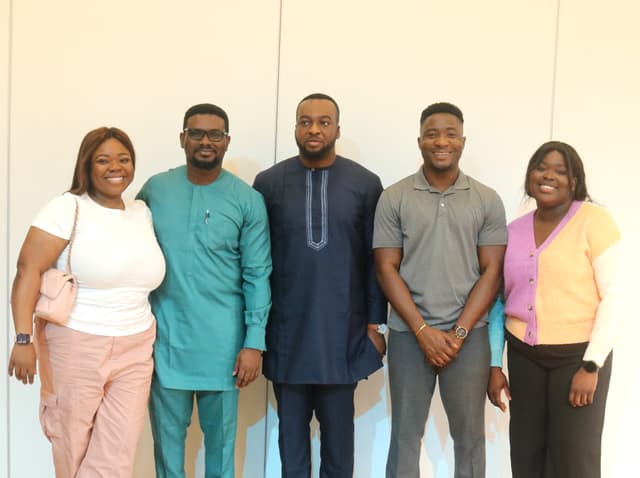 Ushering
Our ushering ministry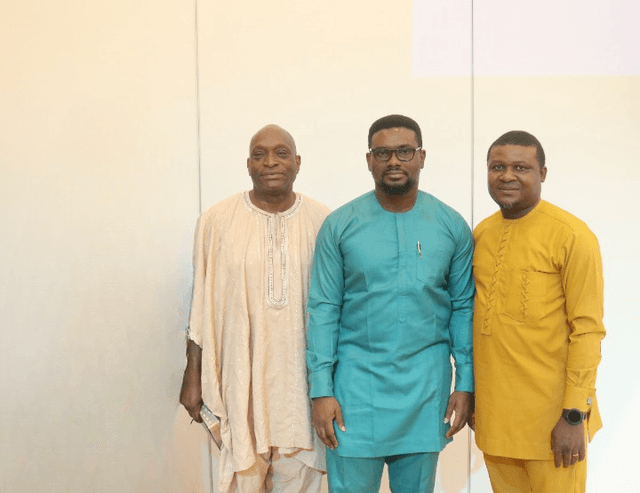 Teaching
Our wonderful teachers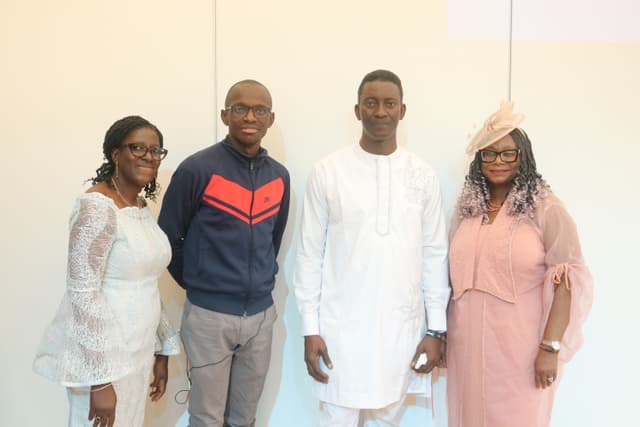 Evangelism
Our evangelism ministry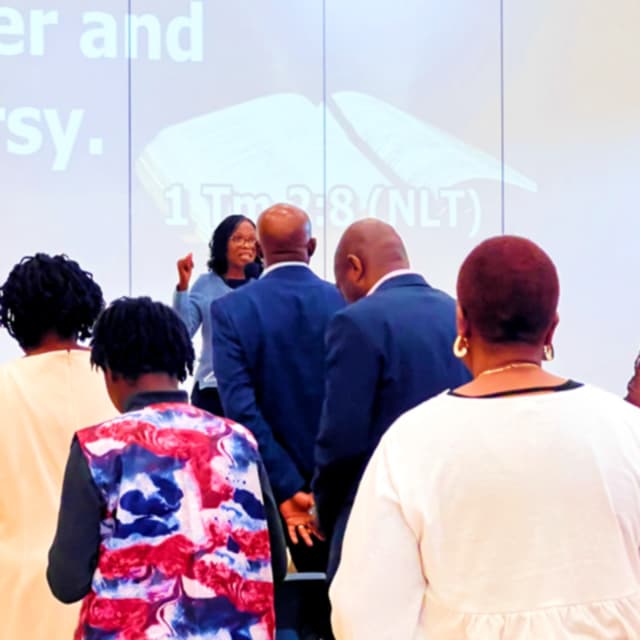 Outreach
Our outreach ministry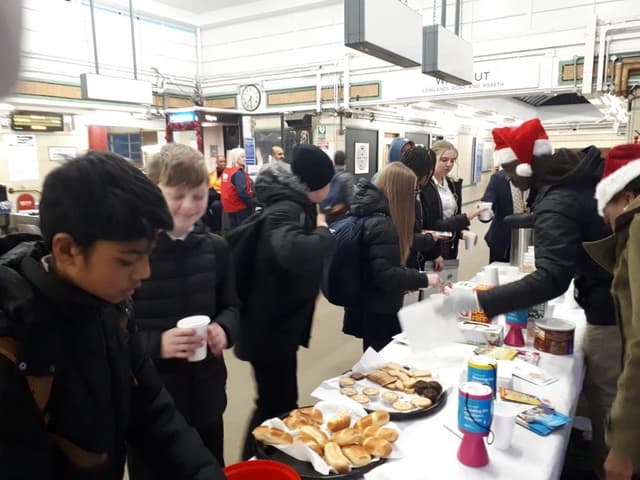 Church Office
Our administrative team